2019 Audi Q3 Unveiled; Bigger, More Powerful & India Bound
The second generation Audi Q3 compact SUV grows in style, size and power.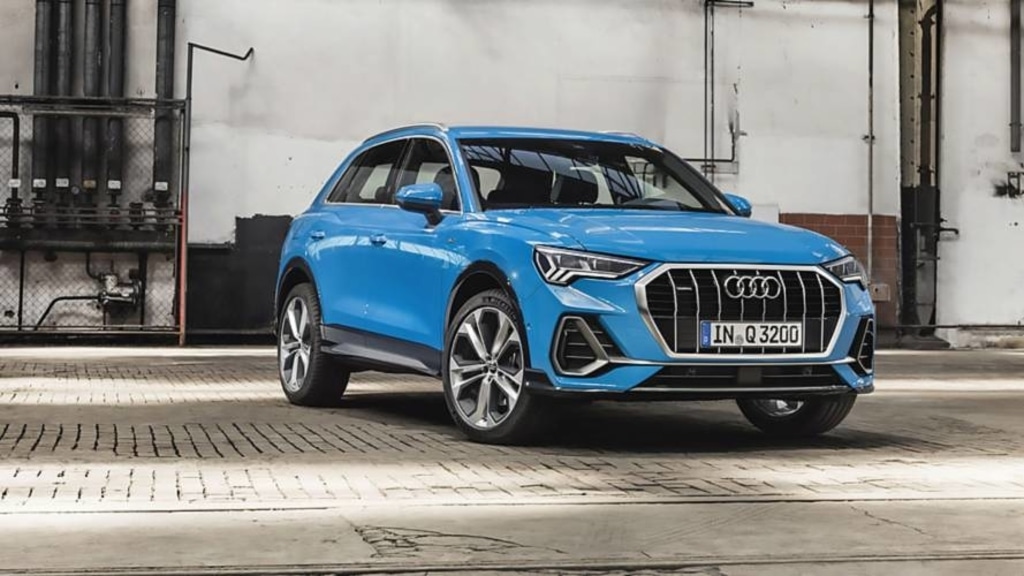 Replacing the current Audi Q3, which is actually about five years old, will be the 2019 Audi Q3 that the company has just launched. This is only an unveiling and there's still time before the compact SUV reaches our Indian shores.
Audi's base 'Q' model in India is the Q3 as it doesn't sell the Q2 model here. The car sells well and the 2019 Audi Q3 will appeal to more customers with it new sportier and aggressive looks. It is also about 9.65 cm longer than the existing model while the wheelbase too has increased by about 7.6 cm. This does make the car look slightly bigger while also adding more legroom for passengers. The new vertically placed grille is taken from the Audi Q8 and looks amazing.
The feature list too receives an upgrade with the 2019 Audi Q3. It now comes with a 12.3-inch digital instrument cluster called the Virtual Cockpit that the driver can configure using buttons located on the multi-function steering wheel. The centre console houses a more modest, 8.8-inch version of the excellent MMI Touch Response infotainment system found in bigger models like the A6 and A7.
A 10-inch option is also available. The graphics and key functions look the same, but the big difference is that the Q3 has one screen instead of two. Therefore, it retains the manual dials for the climate control. Like most premium cars nowadays, Apple CarPlay and Android Auto come as standard. You can also get an internet-connected navigation with Google Earth integration at an extra cost.
Safety systems for the 2019 Audi Q3 include forward emergency braking, lane departure warning, rear cross-traffic alert, adaptive cruise control with traffic jam assist and active lane assist. There's also 'Swarm Intelligence' in the connectivity portfolio which helps cars communicate among themselves regarding road and weather hazards. The system will be available in Europe and possibly in the U.S. too, but is highly unlikely to make it to India.
The 2019 Audi Q3 will also get multiple diesel and petrol engine options. Though the company has not clearly defined the engine specifications yet, reports suggest that there will likely be a 2.0-litre turbocharged motor that makes either 190 HP and 320 Nm of torque or 230 HP and 350 Nm of torque. Power will be sent to all four wheels using Audi's quattro system. Transmission duties will be handled by a 7-speed dual-clutch gearbox.
The 2019 Audi Q3 will first start selling in Europe by the end of 2018. The beginning of 2019 will see the car reach the United States. It is only after that will we get the car here in India which is about one year from now.
2019 Audi Q3
– The compact SUV has been revealed and will first reach Europe by the end of 2018
– It has gotten bigger in size and gets advanced technologies
– India launch is still far, i.e. in 2019