Ultraviolette F77 To Become India's 1st EV With Dual-channel ABS – [Video]
Ultraviolette conducted a series of ABS tests for the F77 in which the results turned out to be positive
Ultraviolette has put up a video of its upcoming F77 on social media showing the performance of the electric bike's ABS. Yes, you heard it right! The F77 is set to become the country's first electric 2-wheeler with dual-channel ABS.
The video shows the F77 getting tested under extremely slippery conditions which the bike's ABS handled with ease. With the system on, the wheels never locked up even under hard braking on watery surfaces.
The upcoming F77 is claimed to produce a humongous 500 Nm at the rear wheel which should offer serious acceleration and it's inevitable to have the best braking power at the disposal for safe journeys.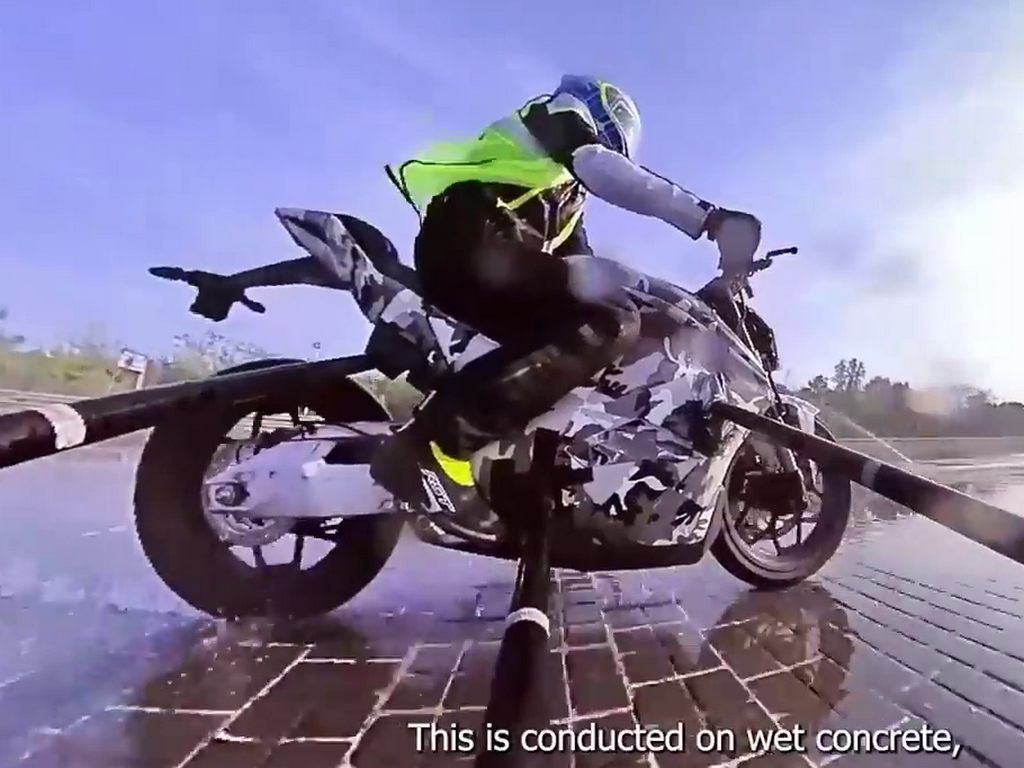 Earlier, the startup EV company posted a video claiming that it has almost finalised the wheels of the F77. The shortlisted pair get a petal shaped design and they almost look the same as the ones seen on previous prototypes.
The brand claimed that it had to design every single component from scratch to create its performance electric bike. Attention to detail was the key ideology in the design and testing processes of its maiden product.
The F77 is slated for launch in India this year and the bike will reportedly command a price tag in the ballpark of Rs. 3 lakhs (ex-showroom). The startup has claimed that the performance EV's real-world range would be around 200 km which looks pretty impressive.
The TVS-backed company first came up with the project in November 2019 and since then it's continuously developing the bike. The Bengaluru-based EV maker claimed that, over the years, it has updated almost every aspect of the F77.
As of today, the sport EV's headlight bezel has been updated. The digital dash comes with custom fonts and graphics and a 4-button module to operate its functions. The battery management system has also been improved from a safety perspective.
Having fitted additional structural elements to increase the stiffness of the F77 chassis, the EV maker admitted that the bike will weigh more than before. In the first year, Ultraviolette only plans to produce 15,000 units of the F77.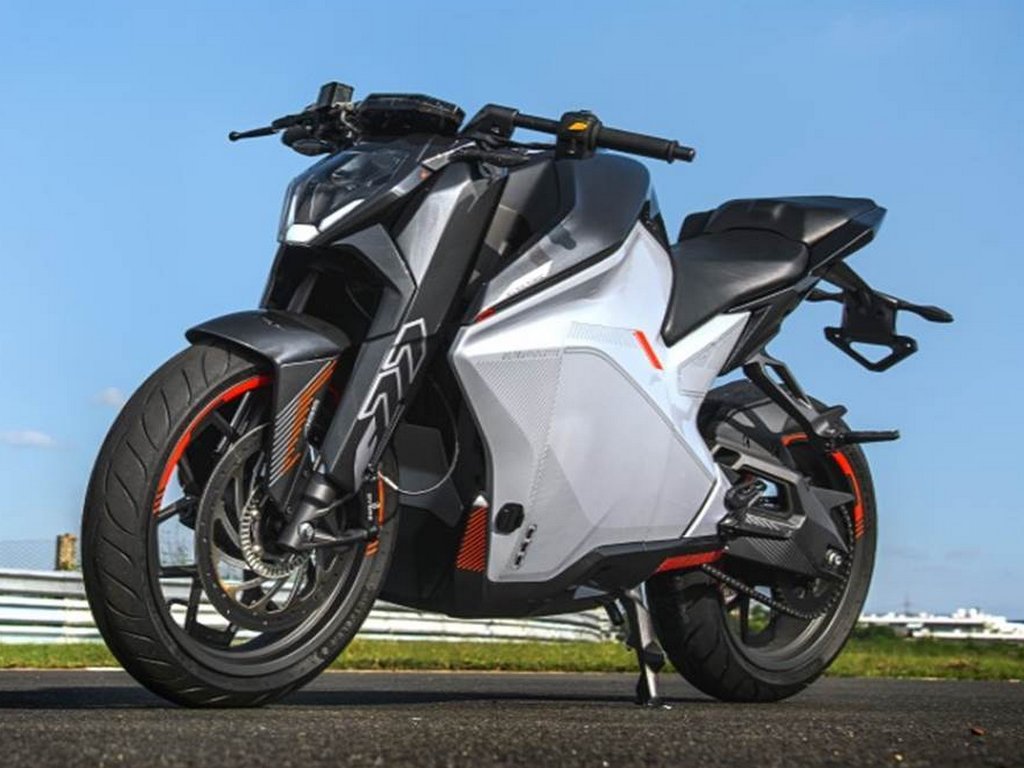 But, production will be increased to 1.20 lakh units over a period of time.