4 Used Performance Cars For Under Rs. 2 Lakhs
Here are 4 used cars which offer great performance for the price.
Used Performance Cars
Value for money is something we love so much that we all want performance on a budget which seems like a distant dream! But in today's listicle, I am going to tell you about 4 used performance cars which you can buy for around Rs. 2 lakhs but they offer you great performance without breaking the bank.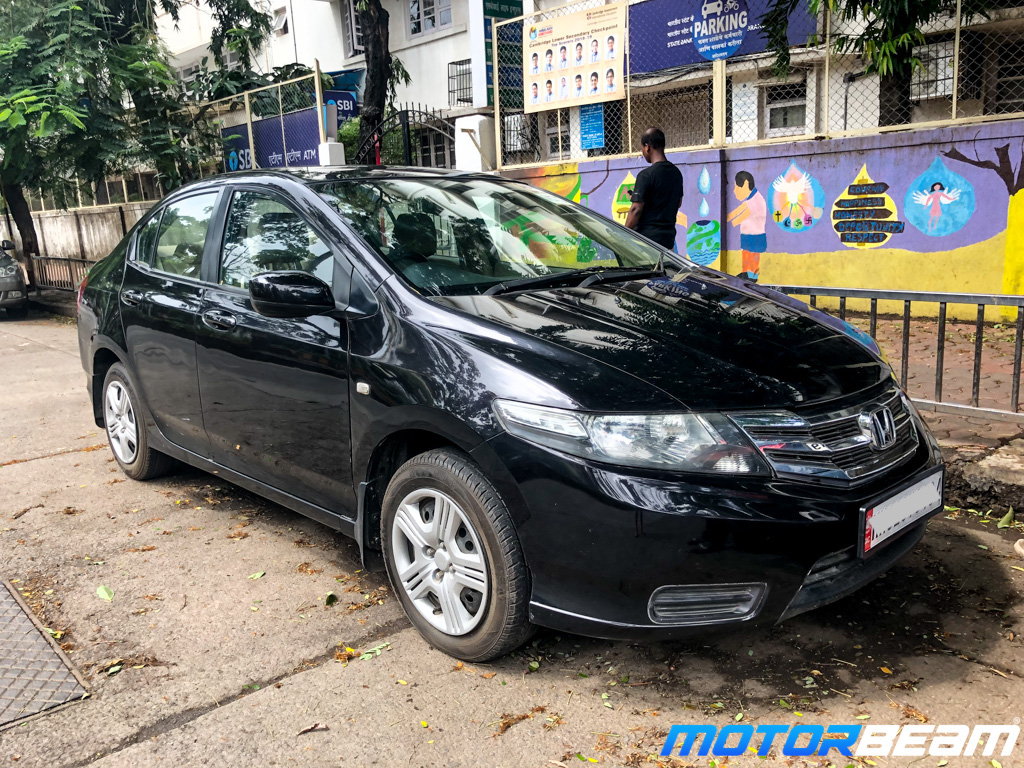 Honda City
Other than the second-generation model, any generation of the four generations of the Honda City will put a smile on your face when VTEC kicks in yo. While the first-gen City is too old, the third-gen is the ideal pick as performance is great, handling is good and the steering has feel too. You can make it go faster and more flamboyant too. Expect to pay around Rs. 3 lakhs for a decent condition third-gen City or lesser for an older model.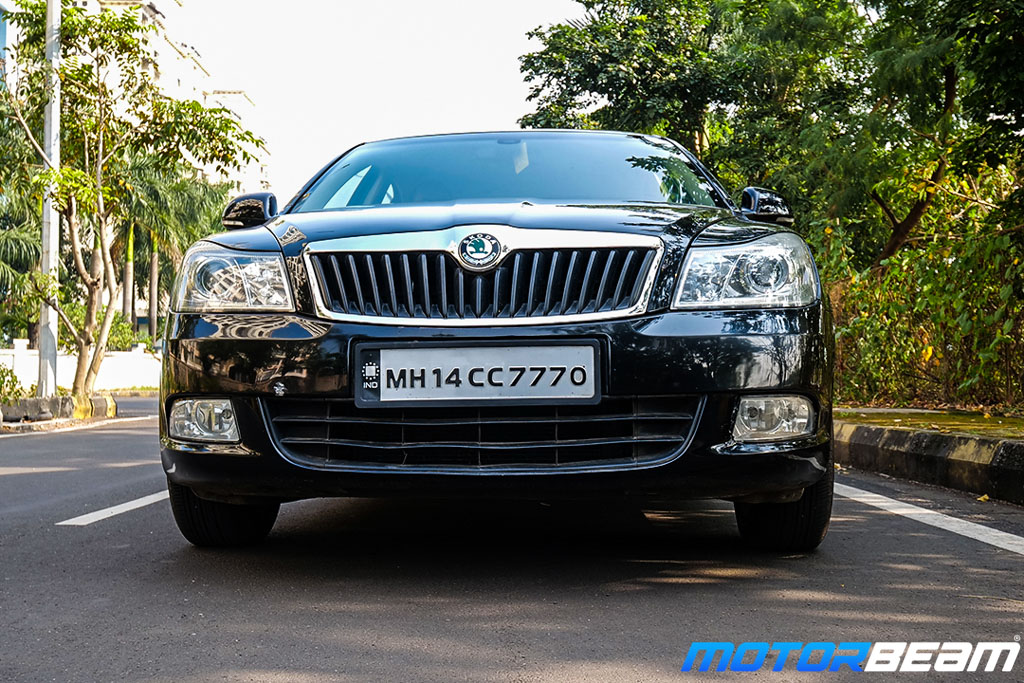 Skoda Laura
This car's name might sound awkward to us Indians but the Skoda Laura is a great used buy with very tunable engines on offer. The increase in performance is directly proportional to your wallet because the sky is the limit as all kinds of parts are available from the VAG bin. There was even a Laura RS although finding one is difficult, you are best off getting a good condition Laura and making mods to it. Expect to pay around Rs. 2 lakhs for a Laura, and that is great value.

Toyota Corolla
The most under-rated car with which you can have fun, the Toyota Corolla has an excellent petrol engine and while it looks bland, you can up the aesthetic appeal with go-fast bits. The Corolla is very reliable and three generations were sold in India with all offering you thrills. Choose one that fits your budget but avoid the automatic at all costs as it robs away the fun; stick shift for the win! A decent example should cost you a couple of lakhs but to make it thrilling, you will have to spend money on it.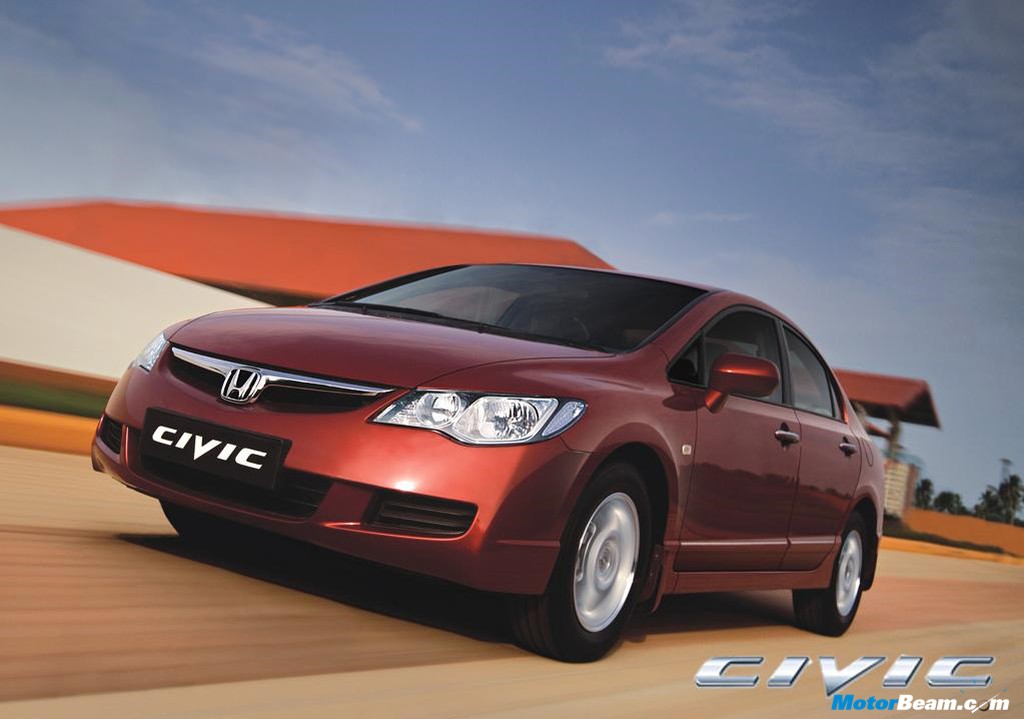 Honda Civic
On top of this list is a car which is loved by many as it is already sporty in stock form. The Honda Civic is a great buy in the used car market as it has the VTEC magic, as long as you go manual. This car excels in visual appeal right from the cockpit-like view for the driver to the high-revving engine. You can make this Honda a boy-racer while performance mods will help you match the show with some go with the sky being the limit. A well maintained Civic should cost you under Rs. 2 lakhs.
So which of these 4 used performance cars do you like the most? Is there any other car you would rather choose for Rs. 2 lakhs? Do let me know in the comments below.