18 Things Car Enthusiasts Must Do
Here are 18 things that all car enthusiasts must do according to me.
Car Enthusiasts
Every enthusiast has a list of things that they consider all people who think like them must do at least once in their lifetime. So today we are going to be talking about things all car enthusiasts must do because it's fun and exciting.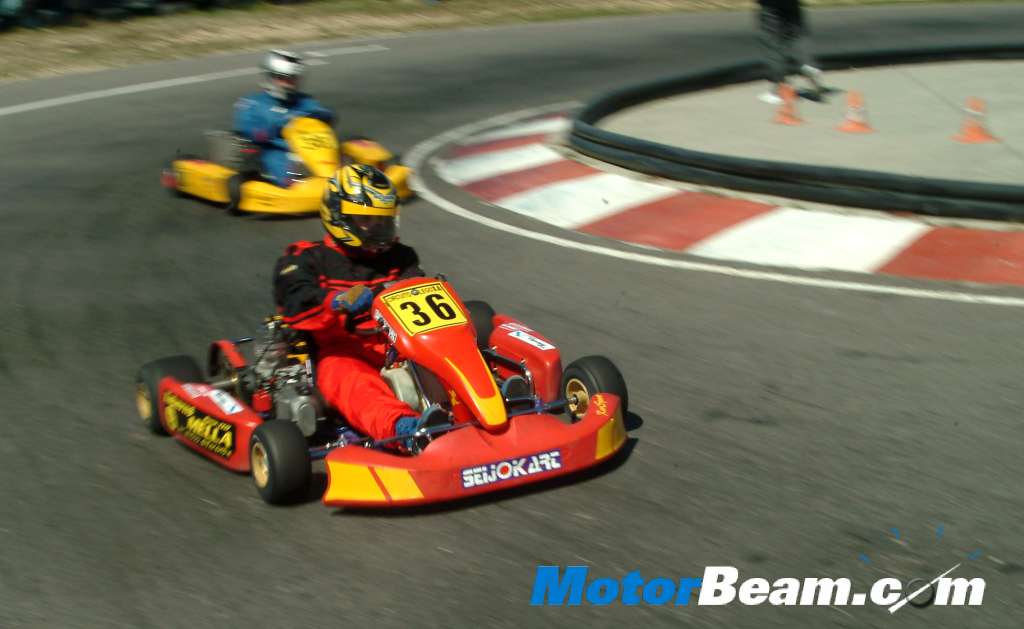 Go-Karting
Time and again I get emails from people asking me how to become a Formula 1 driver, well, karting is where you start. Do well and then you progress through the ranks and reach closer to F1 but that's a story for a different day. Remember the popular saying, "It's not how fast you go, it's how you go fast" so a kart isn't that fast but it makes you feel fast, it makes you a better driver and it certainly is a proper workout. When you kart with friends, it's even more fun and you could also race them. The cost of 5 laps is under Rs. 500/-.
Drive A Truck
All of us who drive cars or bikes overtake a 1000 trucks at least every year, yet we never thought of driving one. However, you must drive a truck to get a great understanding of how weight plays such a big difference in vehicles. Besides, driving a truck makes you use all your skills as managing that size of a vehicle isn't easy but it also makes you feel like the king of the road, although a slow king. Driving a truck won't cost you but getting training will.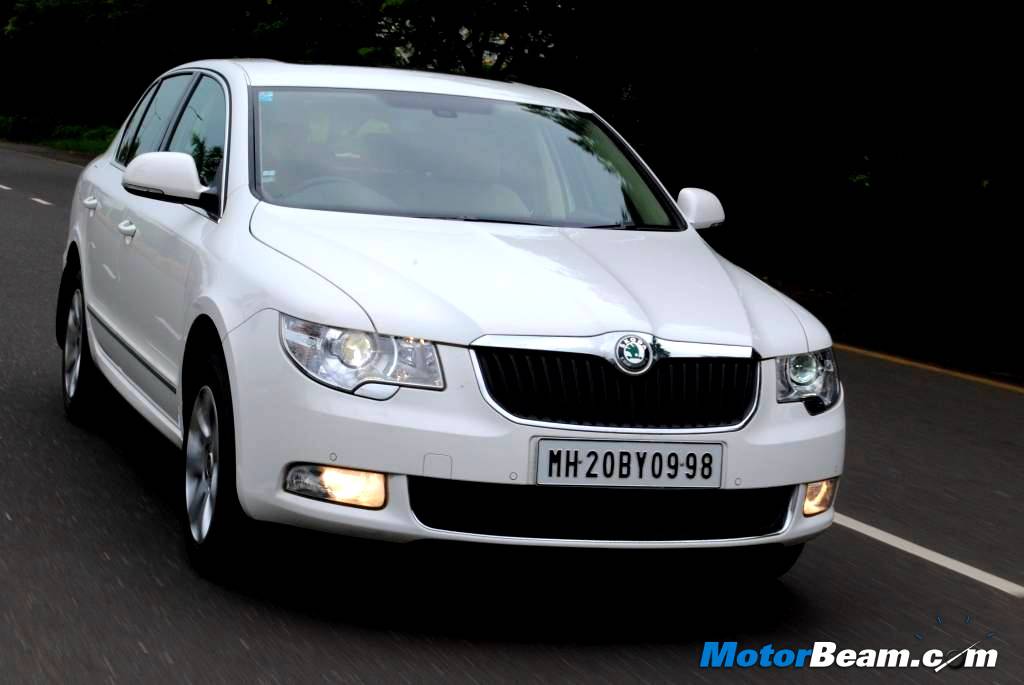 Steal A Friend's Car
Every once in a while we drive someone else's cars but most of the time, the car lender doesn't care how you drive it but your car enthusiast friends are a bit different. That's why, stealing a friend's car and giving it beans is a different sort of pleasure. Just return it back safely soon, ok? The cost of stealing a friend's car to give it beans is truly priceless.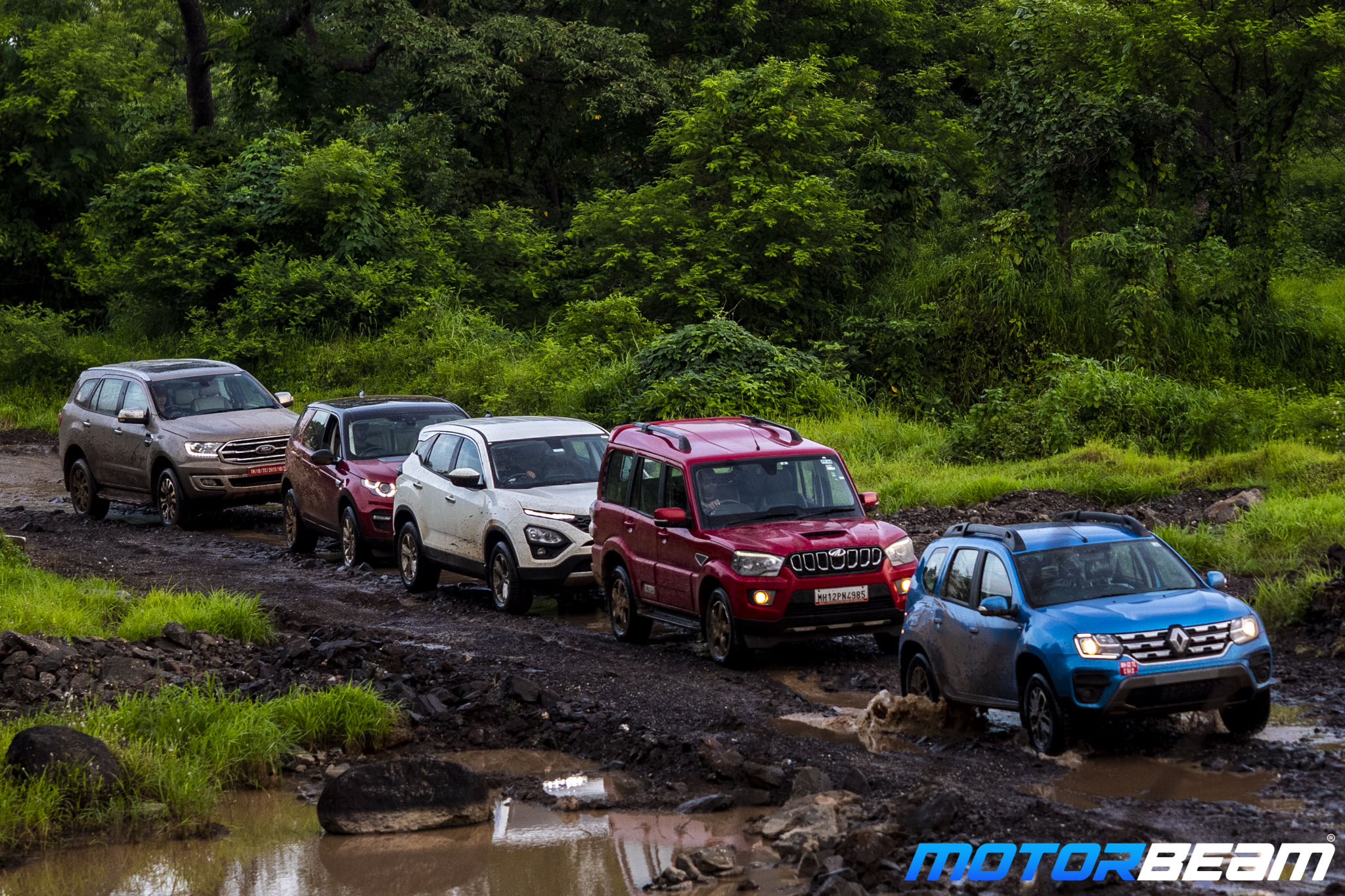 Drive Off-Road
While almost everyone has already driven off-road because most of our roads can be class-field as off-road, driving on a proper off-road terrain requires skill, thought and definitely some muscle power as well, more so when you get stuck and have to get out in the muck and push your car to a surface with more traction. This can make you dirty, very dirty but in a good way. The cost of driving off-road is free as there are plenty of off-road terrains around.
Drift A RWD Car
If you are a smartie who would choose a rear-wheel-drive BMW 330i over an overpriced front-wheel Skoda Octavia RS 245, you know the thrills of getting the rear to step out. It's like ballet when you are able to control a drift, tyres smoking and you going sideways. Just be sure to not overcook it or you will end up doing something like this. The cost of drifting a rear-wheel-drive car is dependent on the model you decide to rent.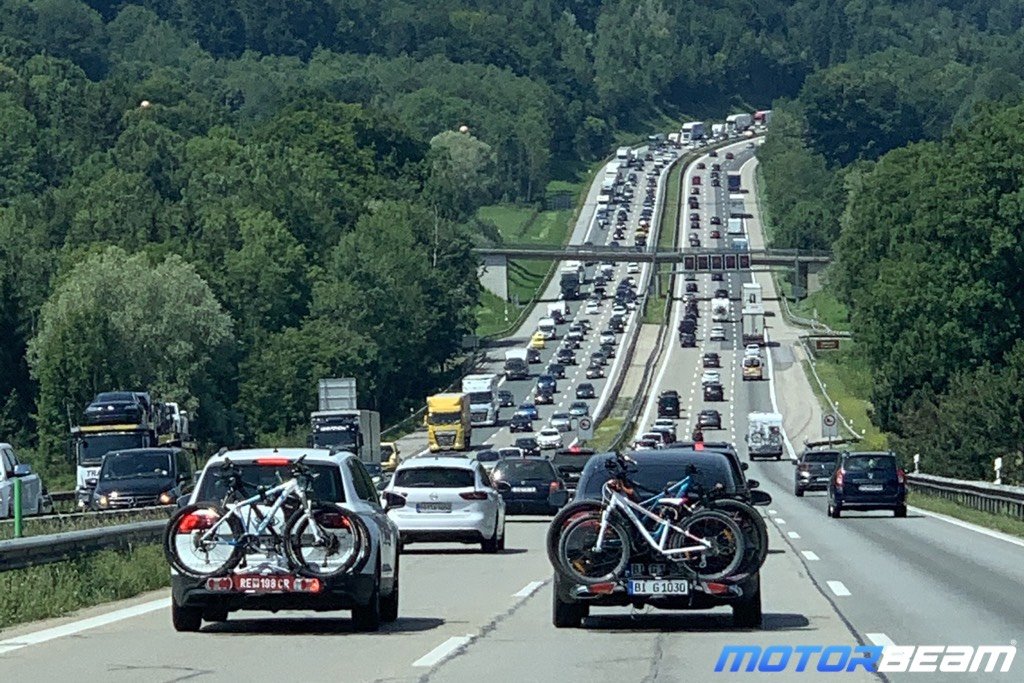 Drive On The German Autobahn
Most public roads in the world have speed limits, not the German Autobahn though where more than 70% roads are derestricted which means you can drive as fast as you like without having any guilt whatsoever. German drivers are among the best in the world and the roads are just arrow-straight which means you can extract each and every horsepower from your car, what bliss. The cost of driving on the German Autobahn is free as there are no tolls, as long as you have a car and renting one should cost you around Rs. 4000/- a day in Germany.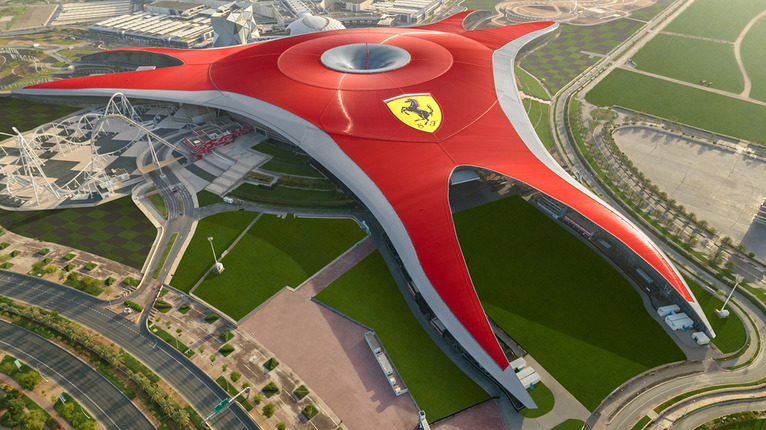 Visit Ferrari World
The most iconic sports car company in the world, Ferrari is pure desire and performance but not all of us can own one so the next best thing is to witness the speed of its cars on roller-coasters at Ferrari World in Abu Dhabi. While there are a lot of rides, the standout at this amusement park is, of course, the Formula Rossa roller coaster which has a top speed of 240 km/hr and reaches there in under 5 seconds, generating 1.7 Gs when accelerating. It's the fastest roller-coaster in the world. The ticket cost for Ferrari world is around Rs. 6000/-.
Drive Any NA Car
When I say to drive a naturally aspirated car, a.k.a. the ones without any turbo, I don't mean small engines, I mean a V8 or a V10 or probably a V12 too. Some great examples, the Ferrari 458 Italia, the Audi R8 and the Lamborghini Aventador as well. These cars rev like crazy all the way to the redline and the harder you pull them in each gear, the more they reward you, the 458 making its peak power at its redline of 9000 RPM. There are more big NA cars like the old-gen Audi RS5 V8, V12 Ferraris, Huracan and of course the Ford Mustang. The cost of driving an NA car is around Rs. 20,000/- when you rent a Mustang.
Go On A Cruise
Most of us have travelled by 2 and 4-wheelers, train, bus and plane leaving a means of transport which can be used on almost 75% of the earth, just kidding or am I? Travelling on a ship has a different type of feeling, it resets your understanding of aerodynamics and body-roll, it makes you feel calm, removes impatience because all you see is the sea. This somehow makes you value road transport so much more because a ship is the slowest form of transport, walking aside and also on the expensive side. The Mumbai-Goa cruise is a popular one and costs under Rs. 10,000/-.
Visit The Mercedes Museum
Every car enthusiast knows that the first car was made by Karl Benz and it's the Mercedes museum in Stuttgart which gives you a complete history of automobiles, right from the very first to the latest and the slew of vehicles made by Daimler including some iconic models which will leave you stunned. Not just cars, the museum also helps you understand how vehicle technology has developed over the last century. The museum ticket costs around Rs. 1000/- plus Rs. 400/- in parking and of course the cost to get to Germany.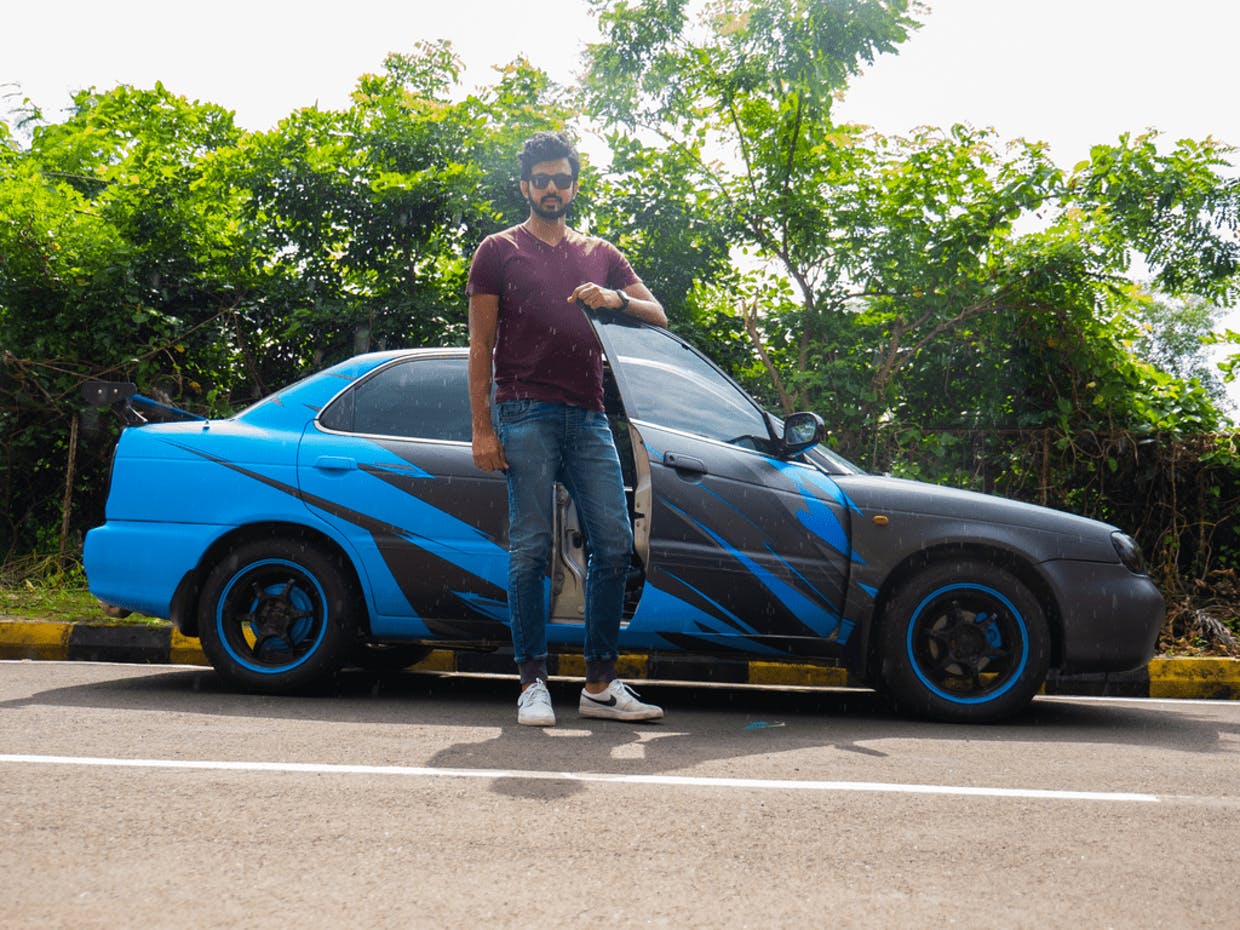 Buy An Old Cheap Car & Modify It
There is no better thrill than experimenting because you don't know the outcome and the mystery keeps the excitement going. Thus, you should get a real cheap old car and do some crazy mods on it like a straight-pipe or even rice it but just be ready for the hate. The cost of this depends entirely on your budget, you could get something cheap like a Zen for Rs. 20,000/- or even an old Octavia RS for under a couple of lakhs while mods should cost you around half a lakh or more, again depends on what all you decide to do.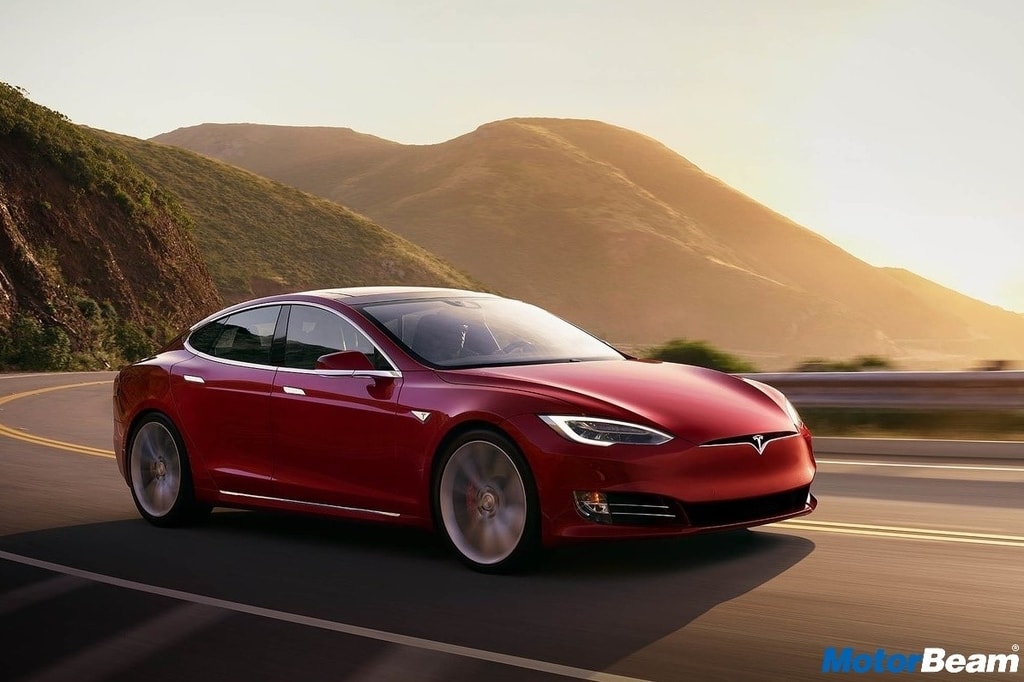 Drive A Tesla
It's a different car completely whether you take to the Model S, X or even 3. Tesla has done to electric cars what Apple did to phones, revolutionise it and trust me, the hype is worth it. Because not only do Tesla cars offer great performance and range, the tech is really mind-blowing too, right from electric doors, auto-pilot, Christmas mode, remote parking and the list can go on and on and on. The highlight, of course, is the Ludicrous mode, making a top-of-the-line Model S faster than most supercars in outright acceleration. You can drive a Tesla for free by asking for a test drive and they give an excellent experience of the vehicle.
Go Dune Bashing
Another off-road adventure but without getting muck on your shoes, dune bashing almost certainly means you are going to get stuck because the capability of the car isn't the only thing that matters. Even your skillset and smartness does. Dune bashing is particularly fun as you get to exploit the 4-wheel drive system of a car and also do some dramatics by flying sand around. The cost of doing dune bashing is around Rs. 10,000/- in Rajasthan.
Drive A Porsche On A Race Track
Porsche makes the best handling cars, no matter which vehicle you choose from their stable, driving feel is at the core for them. Thus, pick any Porsche and head to the race track, you will enjoy the razor sharpness it offers with amazing steering feel, almost no body roll and acres of grip. Add to that the fantastic performance, aural bliss, stellar brakes, sporty interiors and the praises for Porsche cars can go on and on. The cost of driving a Porsche on a race track, it depends on which model you choose, I would say go with the 718 and it should cost you around Rs. 25,000/-.
Get Chauffeur-Driven In A Rolls-Royce
The best luxury cars in the world are made by BMW-owned Rolls-Royce. It's a step above in attention to detail compared to what you see from even the most luxurious car makers and while Rolls-Royce claims that a large number of owners take to the wheel, the real experience of a Rolls-Royce is being chauffeur-driven as you can soak in the experience of the most expensive and luxurious means of 4-wheel transport. Being chauffeur driven in a Rolls-Royce isn't that difficult, you could just hire a taxi in Dubai which should cost you under Rs. 10,000/-.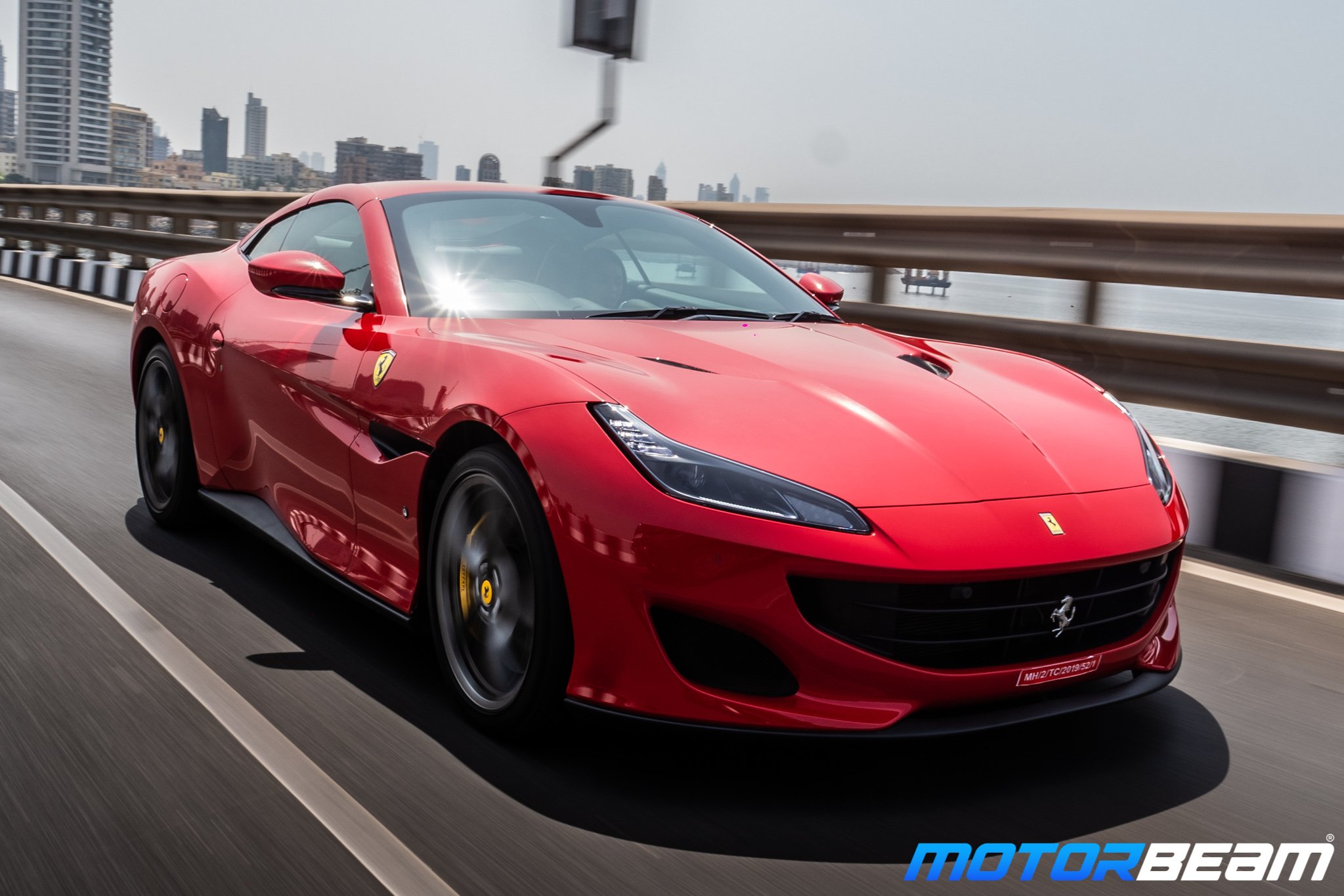 Drive A Ferrari
There is something special about Ferraris which Lamborghini can never achieve. The feeling of driving a Ferrari is just something else, I can't put it in words but when you drive a Ferrari, you know you are driving something unbelievably magical because the performance, handling, design, interiors and sound are all so freaking exciting in a different way altogether. The easiest way to drive a Ferrari is to rent one, costing around Rs. 45,000/- for a few hours.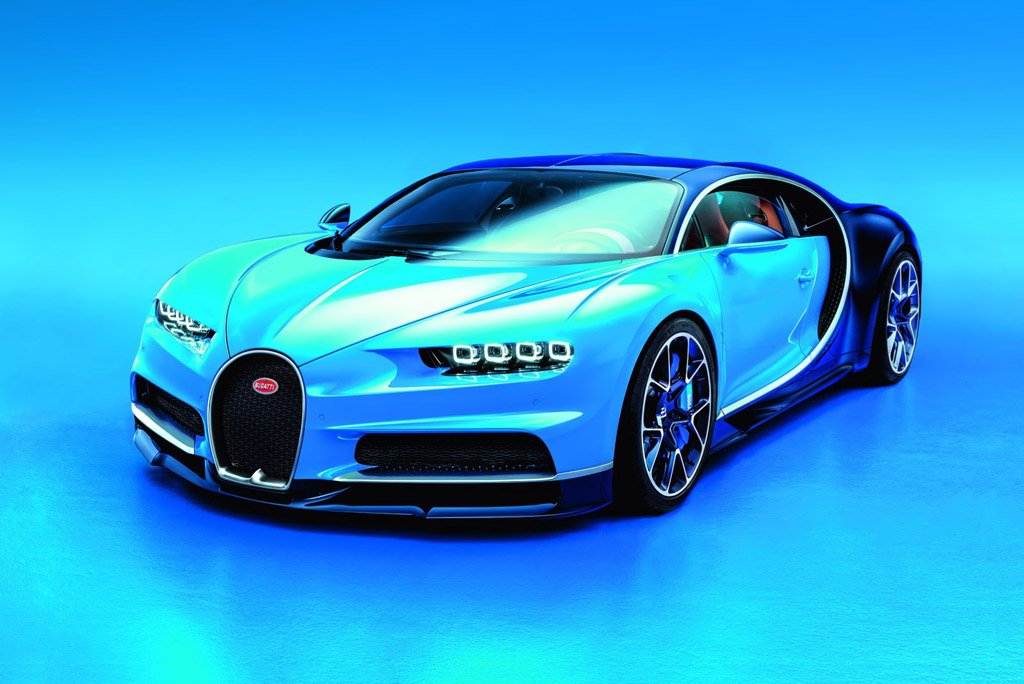 Visit The Bugatti Factory
Bugatti has really pushed the boundaries of engineering but you have to visit their factory to see how the magic hypercar, the Chiron is made. The facility is top-class and really highlights cleanliness and precision in automobile manufacturing. Right from the rich history to the various buildings at the Bugatti factory, everything is an eye-opener for a car enthusiast. Unfortunately, though, the Bugatti factory is closed to the public but if you buy even a base Chiron, you get to visit them in France to spec your car. The cost – Rs. 20 crores plus for the base version of this 400 km/hr beast.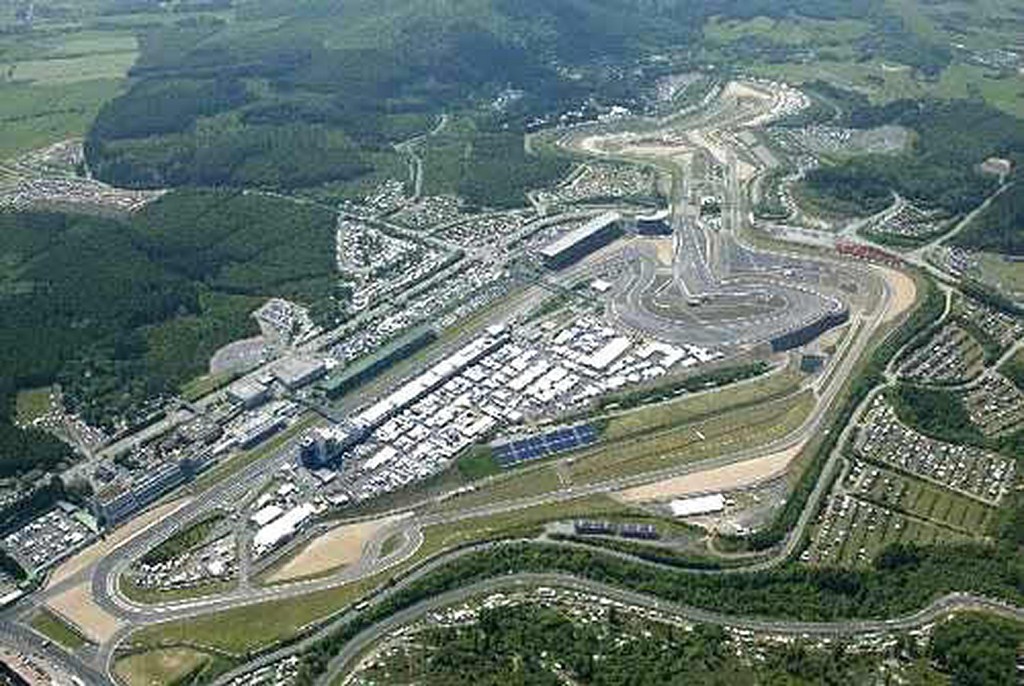 Go To The Nürburgring
It's the best race track in the world and yet it's scary because there are all kinds of twists and turns and inclines and declines on what is rightly called the Green Hell. The Nurburgring is more than 20 kms long and a super exciting place to test both your car and your skillset. It's also a place where Germany's car culture can evidently be seen. Cost per lap is around Rs. 2500/- which is like a toll fee, the only place in Germany where you have to pay to use a road.
While these are the top things I recommend every car enthusiast to do, at least once in a lifetime, maybe do it multiple times too because the feeling is unparalleled. Let me know in the comments below, which of these 18 things do you want to do next?