5 Performance Cars I Love
Here are 5 of my favourite performance cars and why I love them.
Top 5 Performance Cars
We all crave for performance in some form or the other (if you know what I mean) but in today's listicle, I am going to be talking about such cars which are very impressive in terms of performance and the reasons I absolutely adore them. So here's the list of the top 5 performance cars which are my favourites!
Ford Mustang
It's a muscle car and loves to flex its muscle with pure unadulterated feel thanks to its 5.0-litre naturally aspirated V8 motor that has a soul; and with no respirator to up the performance. The Mustang was a handful to drive but the current model is quite impressive thanks to an all-independent suspension set-up. This car does have the go to match its show and is the only muscle car you can buy in India right now.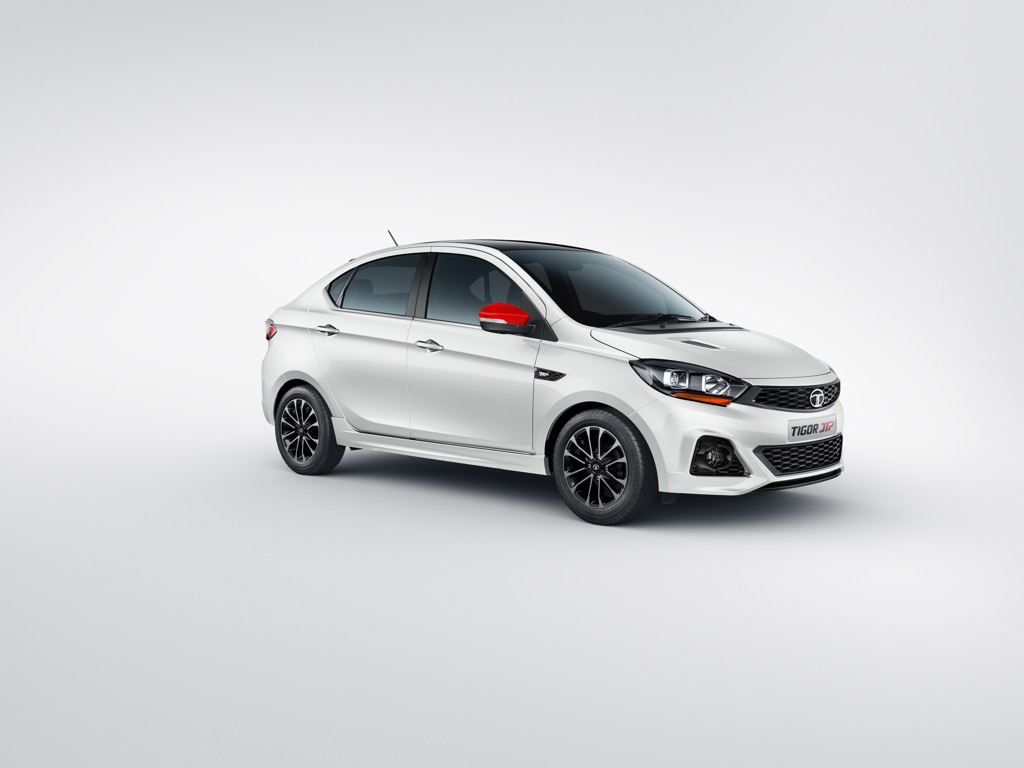 Tata Tigor JTP
The desi sports saloon, the Tigor JTP offered stellar performance and fun for the price and although power comes from a 3-cylinder engine, it is turbocharged which helps it produce 114 PS and 150 Nm. The result is 0-100 km/hr in under 10 seconds but it's the feel of this car which is addictive, right from the turbo whoosh to the handling and mid-range punch, this car was a proper pocket rocket.
Mercedes-AMG E63
If someone told me the E63s is based on the E-Class, I would not believe them because the E63 and the regular E-Class are as different as chalk and cheese so for AMG engineers to transform a big, fat luxury car into a performance monster is nothing short of an achievement. The E63 AMG runs a 4.0-litre, bi-turbo, V8 engine with 612 HP and 850 Nm, resulting in 0-100 km/hr coming up in just 3.4 seconds. The ride, handling and steering feel are also better than its closest rival and I see that as a big win!
Kia Stinger GT
Remove the logos from the car and you won't believe this could be a Korean car that's so sporty. The Kia Stinger GT is the brand's flagship model which blends performance and practicality in a brilliant way. While it can seat 4 in comfort with their luggage, it can also sprint to the ton in just 4.7 seconds, all thanks to the 3.3-litre V6 heart that runs two turbos and outputs 365 HP! The steering and handling is the best we have seen on any Korean car and it has 5 driving modes too!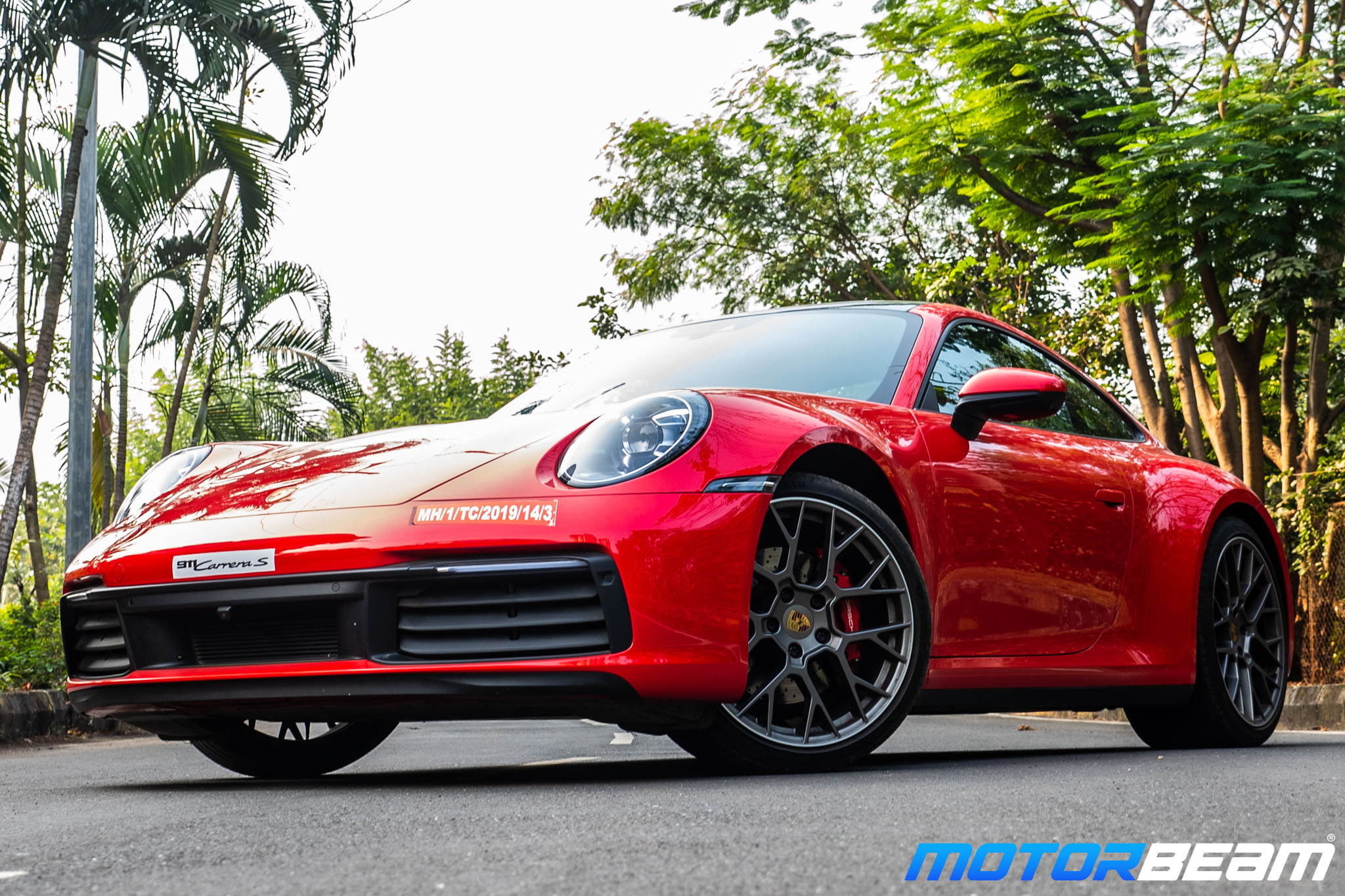 Porsche 911 Carrera S
On the top of the list is an iconic sports car because number 1 is the Porsche 911 Carrera S which kind of re-writes the rules of physics with its stellar performance and unbelievably good handling. The 911 has its engine at the rear, while not the most ideal position, Porsche has mastered the set-up so well that the Stuttgart car is nothing short of having rails. The 3.0-litre, flat-six motor will make you believe V8s are over-rated with the 450 BHP making this sports car reach the ton in just 3.5 seconds. Want to go faster still, the Turbo S has 650 PS on tap with a 0-100 km/hr time of 2.7 seconds, unbelievable!
So this was the list of my top 5 performance cars. Before you comment asking why the Skoda Octavia RS isn't here, let me tell you that the RS 245 makes no sense at its price and I'd rather get the BMW 330i Sport for similar money. Anyways, let me know your favourite performance cars in the comment section.