Ather 450S Price Announced – Entry-Level Variant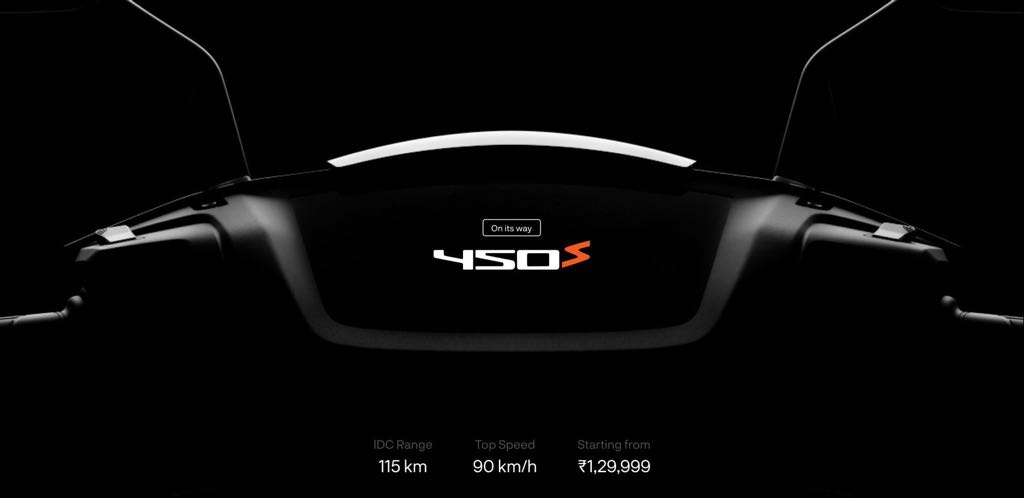 Ather 450S bookings to open in July
Ather 450S announced with a starting price of Rs. 1.29 Lakhs (ex-showroom & pre subsidy). The new entry-level variant of the electric scooter will be available for bookings July onwards.
The Indian electric scooter maker is targeting the 125cc petrol scooters with the announcement of the new more affordable variant. The company says the new entry-level variant is within the reach of Indian commuters, who are now buying 125-cc performance ICE scooters but are keen to switch to "much smarter and better performing Ather scooters".
The 450S will be powered by a 3 kWh battery pack electric powertrain. It is expected to have an IDC (Indian Driving Conditions) range of 115 km and a top speed of 90 km/hr.
With the FAME II subsidy revision, Ather has updated the prices of its scooters effective today. The FAME II subsidy is revised to Rs. 10,000/- per kWh with a maximum cap of 15 percent of the ex-factory price.
With this revision, the Ather 450X is now priced at Rs. 1.28 lakhs (ex-showroom Delhi & inclusive of FAME II & State Subsidy), while the 450X with Pro Pack is priced at Rs. 1.48 lakhs (ex-showroom Delhi & inclusive of FAME II & State Subsidy).
What are your thoughts on these prices and the new variant? Let us know in the comments and please do join our Facebook Community.