Ather Releases New Update To Help Riders Achieve Claimed Range
The new OTA update rolled out to all Ather 450 series scooters will limit power when the rider goes aggressive on the throttle
Ather Energy has released a new OTA update for its 450 series. Called 'Atherstack Cylon', it will popup a new 'SmartEco' mode on user interface of the scooter.
When enabled it will, according to the e-scooter maker, help riders achieve the claimed range of 85 km which Ather calls 'TrueRange'. The brand also claims that this mode doesn't impact overall performance even though it increases range by limiting power.
Further explaining the technology behind this feature addition, Ather says, the SmartEco mode monitors one's riding style and regulates the amount of power available to the rider by dynamically adjusting the maximum acceleration.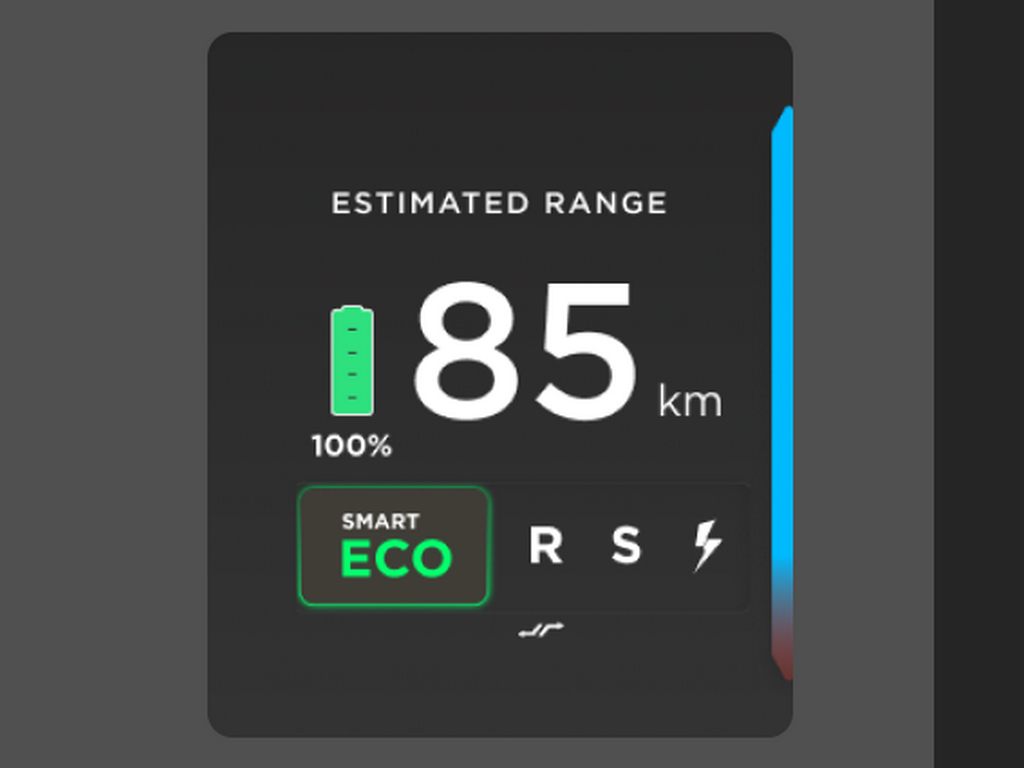 When users install this OTA update they will get an option to enable this mode at the 'Settings' tab. Once enabled, users will be able to see the present efficiency of their ride and a power bar at the right corner of the screen.
When the bar is in blue, it denotes good riding behavior and that the range could be achieved. But when it turns red, it indicates that power has been limited to meet the target.
Ather has also rolled out updates to its scooters in the past, some of which include 'Guide Me Home lights', real-time ride efficiency indicators, and 'Eco' mode.