Ather's Electric Motorcycle Plan Shelved Due To COVID-19
They have now prioritised market expansion and setting up of new plant.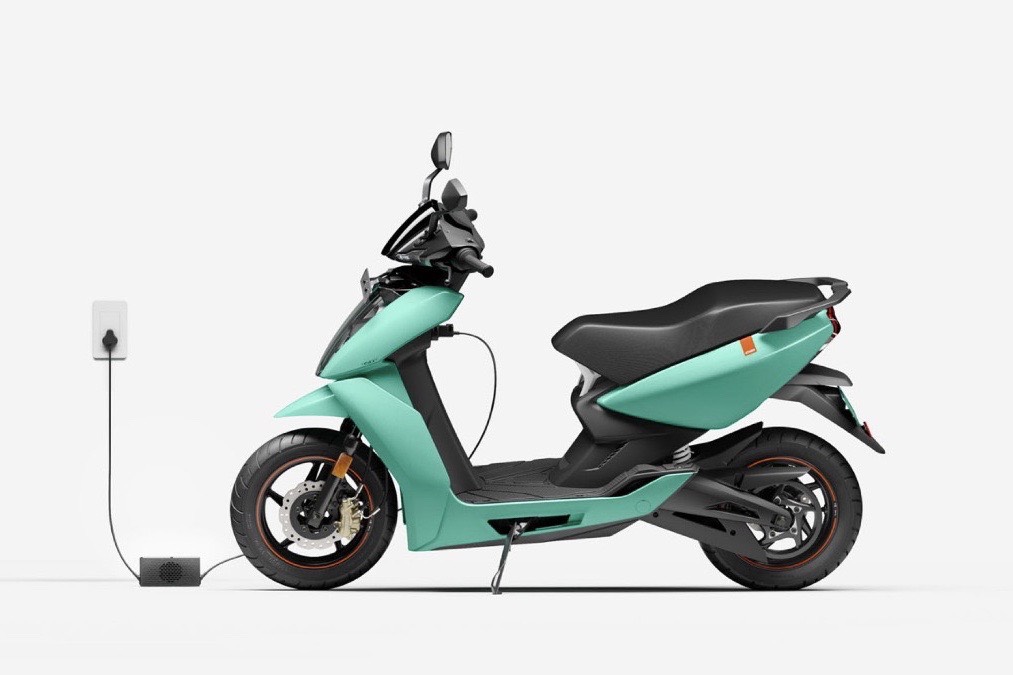 Ather has shelved its plans for electric motorcycle launch due to the disruption caused by COVID-19. The Indian electric scooter maker has announced that they are not looking at an electric motorcycle currently and new product development has been pushed off for now.
Even their plan to expand their network across the country is delayed. According to their mid-term strategy, their market expansion is very crucial right now.
They commenced their sales in 2017 from Bengaluru and since then they have expanded their presence to Chennai in 2019. They plan to enter a lot more cities but the pandemic has delayed their network expansion.
Ather is planning to add eight new cities including Hyderabad, Pune, Mumbai, Delhi, Kochi, Coimbatore, Kolkata and Ahmedabad by FY21. There is a delay of 3-4 months though.
For now they will be focusing on their expansion and their existing lineup. They had earlier scheduled the launch of an electric motorcycle after introducing three electric scooters in the market.
The electric motorcycle segment has very limited contenders, the most prominent one is Revolt as of now. However, there are a lot of manufacturers and start-ups preparing to enter the segment in the next 1-3 years.
The flagship Ather 450X deliveries will commence by November starting from Bengaluru followed by Chennai. Test rides will begin by October.
Ather Electric Motorcycle Launch
Due to the pandemic disruption, Ather shelves electric motorcycle plan
Even their network expansion plan has got delayed due to the pandemic
To focus on existing lineup and setting up new plant
Source – MoneyControl.com