Ather Energy To Launch TPMS And Smart Helmet
Ather Energy is looking at enhancing user experience.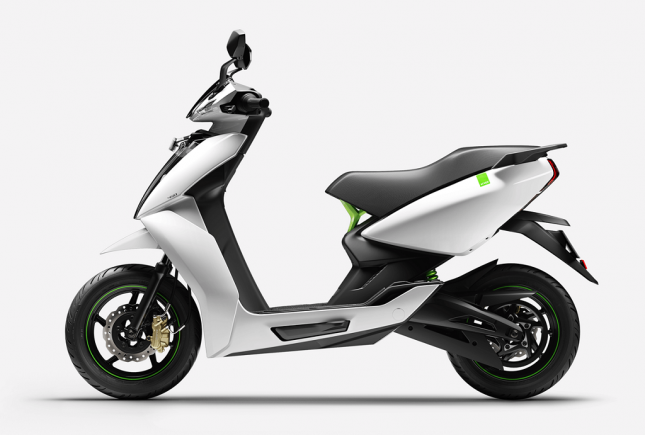 Ather 450X accessories to include TPMS and smart helmet within this financial year.
The Bengaluru-based electric vehicle maker working fast and hard to introduce the said accessories for its electric scooter.
The Tyre Pressure Monitoring System (TPMS) will be launched around October this year and the smart helmet will be launched within the financial year.
One of Ather Energy's founders has revealed the news and also added that TPMS will be introduced as an accessory for the 450X. The smart helmet will use the connected tech present on the Ather 450X.
Ather Energy has introduced a number of features ever since it entered the market. The firm is currently looking to retrofit 3G to 4G for its first generation of smart scooters.
The company introduced Over-The-Air (OTA) updates in the Indian market through which it can constantly update and unlock more features in its EVs. It rolled out its seventh OTA update only recently.
Ather has partnered with ride-sharing platform Bounce and tied up with CredR to launch a 2-wheeler exchange scheme, all to further expand its reach.
Ather 450X was launched with a starting price of Rs. 1.35 lakhs (ex-showroom, Delhi) for the Plus variant, while the Pro is priced at Rs. 1.45 lakhs (ex-showroom, Delhi). This pricing is for the non-subscription plan.
The electric scooter is available in two subscription plans – Rs. 1699/- (Plus) and Rs. 1999/- (Pro), opting for which will reduce the price to Rs. 85,000/- (ex-showroom, Delhi).
Powered by a 6kW PMSM motor with a new 2.9 kWh lithium ion battery, the scooter comes with 6 KW peak power and 26 Nm of torque. The top speed of the 450X is 80 km/hr and it has a claimed riding range of 116 km.
Ather 450X Accessories
Ather Energy to launch TPMS and smart helmet this financial year
TPMS to be launched by October as an accessory
EV maker keeps pushing for better user experience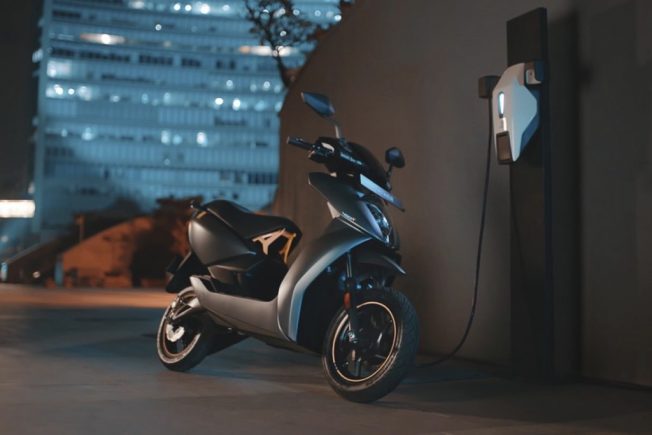 Source – Autocar Professional