Diesel Autos To Be Banned In NCR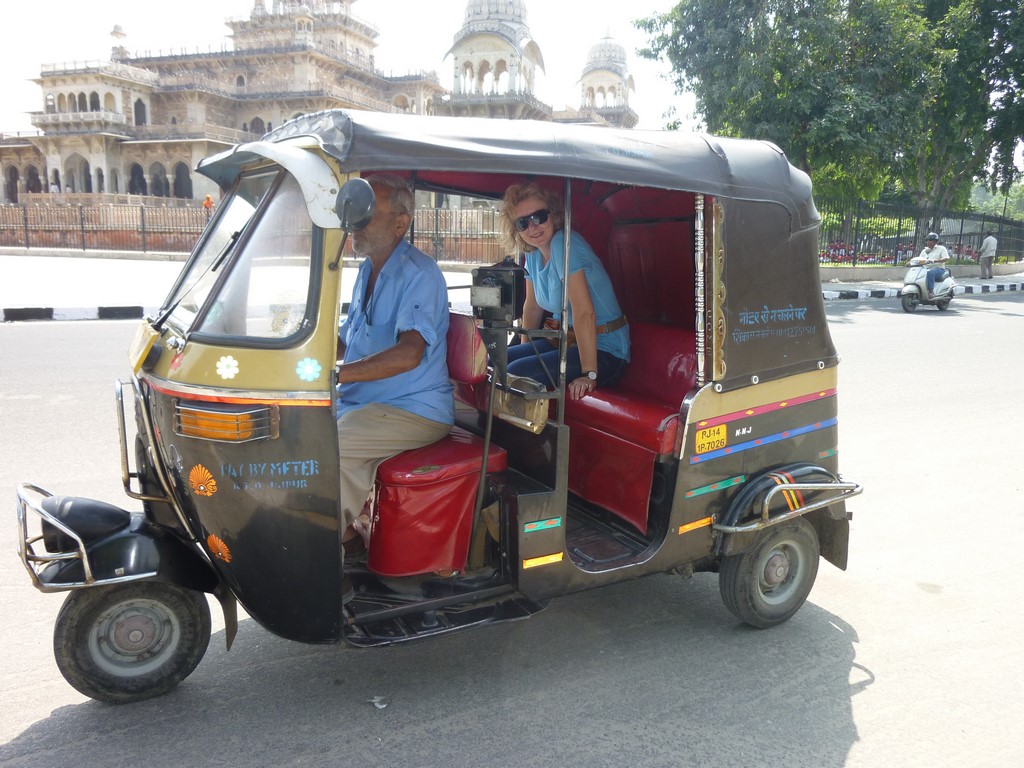 Diesel auto ban announced for NCR to reduce pollution
Diesel auto rickshaw ban to be implemented. The central government's Commission for Air Quality Management (CAQM) has directed Haryana, Uttar Pradesh and Rajasthan to ban diesel autos in the national capital region.
CAQM has directed the states to phase out diesel powered autos by 2026 to reduce vehicular pollution across Delhi-NCR.
From 1st January 2023, these three states can register only CNG and electric auto rickshaws in the national capital region. Their target is to make Delhi-NCR diesel autos free by 2027.
The NCR comprises of 14 districts of Haryana, 8 districts of Uttar Pradesh and 2 districts of Rajasthan. However, Ghaziabad, Gautam Buddh Nagar, Gurugram and Faridabad are directed to phase out diesel autos by the end of 2024 itself.
Sonepat, Jhajjar, Baghpat and Rohtak are directed to phase out diesel powered rickshaws by the end of 2025. The deadline for the remaining districts in the NCR is December 2026.
There's another strict mandate issued by CAQM that the vehicles without valid PUC won't get fuel at fuel pumps effective January 2023. So make sure you get your PUC done in time and keep the certificate handy when you visit the fuel pump.