On the heels of Barbie and the impending Mattel Cinematic Universe, another major company is getting into the entertainment business. Crayola, known for producing top-tier art and school supplies, is launching Crayola Studios to make content for kids and families. Once again, this is news that wasn't on our BINGO card. As Deadline reports, Crayola is teaming with MIMO Studios to develop its first project, The Alien Adventures of Finn Caspian.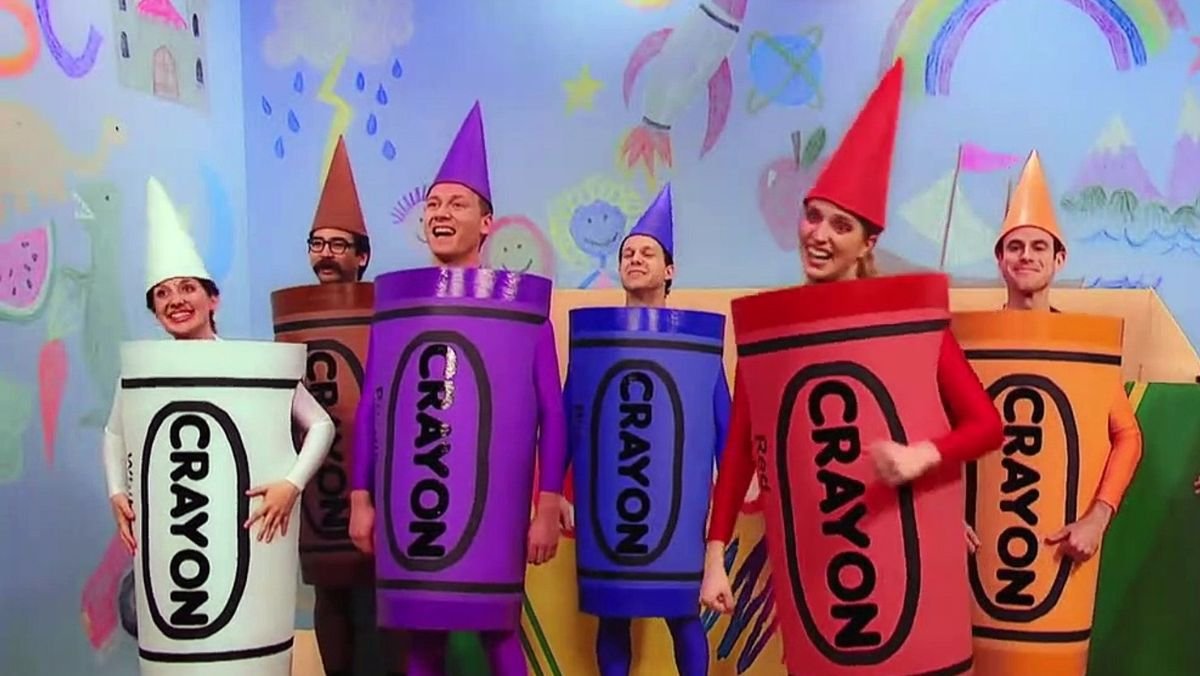 The series will be based on a Gen-Z Media podcast by Jonathan Messinger about an 8-year-old boy on a space station. He goes with his friends to explore new planets and help aliens. So, unlike Barbie, Crayola Studios content will actually be for kids of all ages. But, as we all know, a lot of kid content usually has some nuggets thrown in there for adults. Crayola Studios will partner with IP owners, animation studios, and other production companies for future offerings.
"Crayola is synonymous with kids and color and we are so excited to collaborate with them to bring these beloved journeys to life through world-class animation and artistry" said Zarghami, MIMO Studios leader and former Nickelodeon chief. "We have been cultivating The Alien Adventures of Finn Caspian since we first identified it and immediately saw the great potential and opportunity to tell rich stories in video the way Gen-Z Media did in the podcast. The combination of great characters, creativity, adventure, and information is something we can't wait to bring to audiences worldwide."
So there you have it. There will be a Mattel Cinematic Universe and maybe a Crayola TV series and film empire too. The crayon makers may not have Wishbone and other cool icons, but maybe we can get a box of crayons on an adventure. I'd watch it. The 2020s continues to be a wild decade.