Audi Q7 Given For Service, Misused By Dealer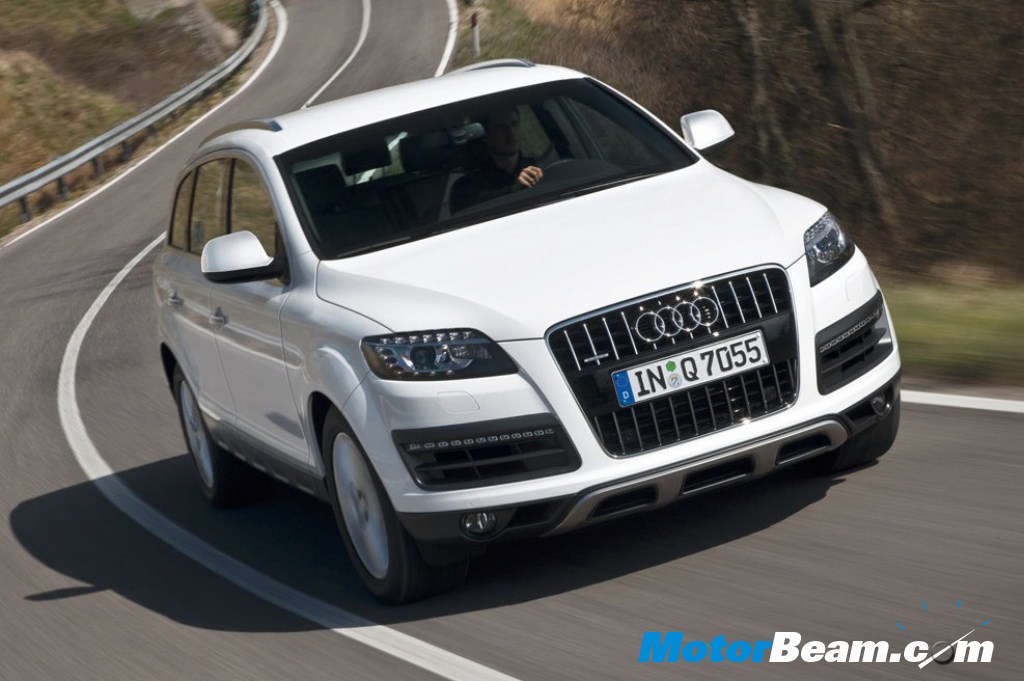 A shocking piece of news has emerged as an Audi Q7 was taken out of Audi's Authorized Service Station (Audi Mumbai West) in Kalina for a joyride from midnight to 7.45 AM in the morning, was found over speeding and was driven, unauthorized for 100 kms. This incident, which would have gone unreported, was discovered by the owner, Mr. Vishal Gondal (Managing Director, DisneyUTV Digital), courtesy of a GPS tracking device fitted to the car.
The GPS system alerted the owner of over speeding by an automated SMS to his mobile phone. When he checked the GPS tracking of the car on the internet site of the GPS company, fearing theft, he found that the car had been driven out of the service centre at midnight and driven at very high speeds over huge distances in Mumbai. Many such alerts were repeatedly sent to his phone over this whole period. Main concern of the owner was the driver causing an accident or the car being used for any illegal activity.
On reporting this incident to the Audi Dealer as well as on many social networking sites, Mr. Gondal immediately received a response on Twitter from the Managing Director of Audi India, Michael Perschke saying that he will personally handle the matter involving the Audi West Mumbai Dealer. The German automaker has taken corrective action and resolved the issue to Mr. Gondal's satisfaction recently.
There have been many incidences of misuse of luxury cars at the dealerships when given for service as well as incidences of theft of parts. Due to lack of proper security or control over employees by the dealer such incidents are on the rise. Strict action against the dealer as well as the miscreant has to be taken to prevent such incidents in the future. Meanwhile, when all this happened, Audi's arch rival, BMW took opportunity and sent Mr. Gondal a MINI Cooper Countryman to use temporarily.