Bajaj-KTM Adventure Touring Motorcycles To Be Launched By May 2016
Bajaj and KTM are developing new adventure touring motorcycles to take on the newly unveiled Royal Enfield Himalayan. The bikes are being readied for both domestic and international markets.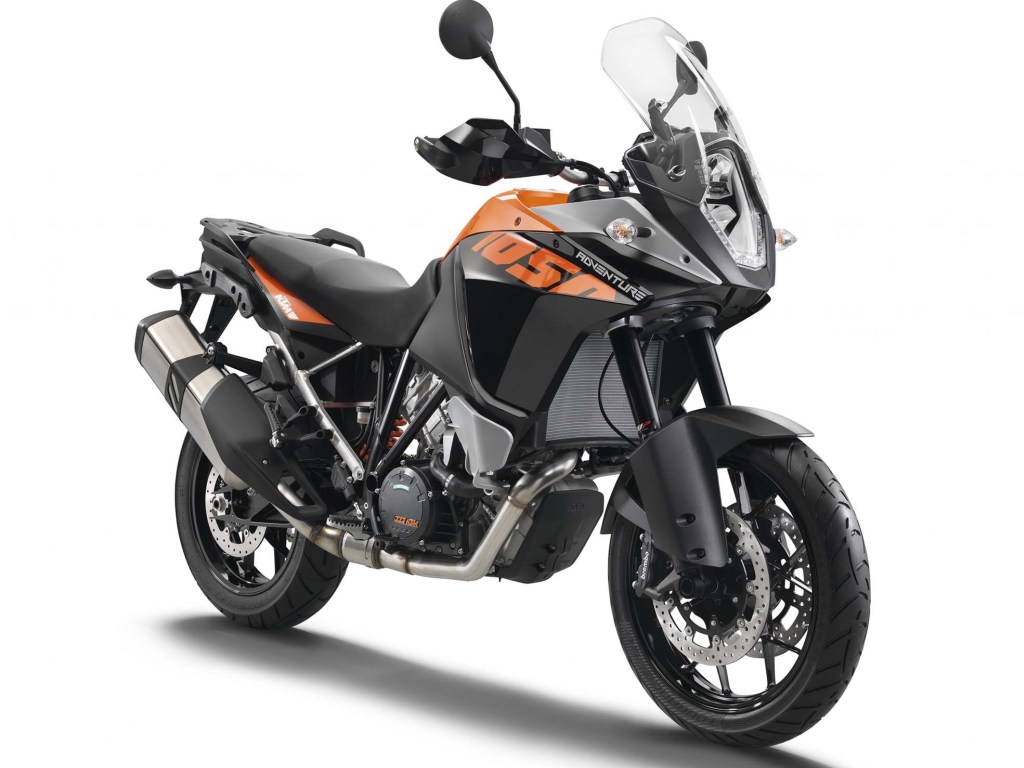 Bajaj is known for introducing new trends and segments in the Indian two-wheeler market. The Royal Enfield Himalayan is touted as a distinct product aimed to target a niche segment of budget adventure touring motorcycles. But it seems like Bajaj and its partner KTM have plans to spoil Himalayan's party as they are developing new bikes for the touring crowd which are bound to convert the segment from a niche avenue to a mainstream one.
Sources have confirmed that Bajaj, in alliance with KTM, has developed a new platform specifically to underpin new adventure touring motorcycles. The motorcycles will be powered by a 200cc and a 373cc engine which are already found on other KTM bikes. The bikes will be produced at the Chakan plant and will be exported to the international markets as well.
Bajaj plans to undercut the Royal Enfield Himalayan by introducing the 200cc version of the adventure motorcycle. The automaker started the performance street bike trend by bringing the Pulsar to the market and then the KTM brand with its race-ready dynamics, breaking the monotony of the commuter bikes which dominated the Indian two-wheeler scenario.
The recent advent of high quality open highways and enthusiasts's wish of exploring new destinations has opened a new category for the motorcycle manufacturers. The Indian market has been conspicuous with the absence of a proper touring motorcycle which is comfortable for long journeys and can traverse any kind of terrain but things are changing for good now.
Bajaj-KTM Adventure Touring Motorcycles
– Bajaj and KTM have decided to enter the adventure touring bike segment in India
– They have jointly developed an all new platform which will underpin two new bikes
– The new adventure motorcycles will have 200cc and 373cc KTM engines
– The new motorcycles will be manufactured at Bajaj's Chakan plant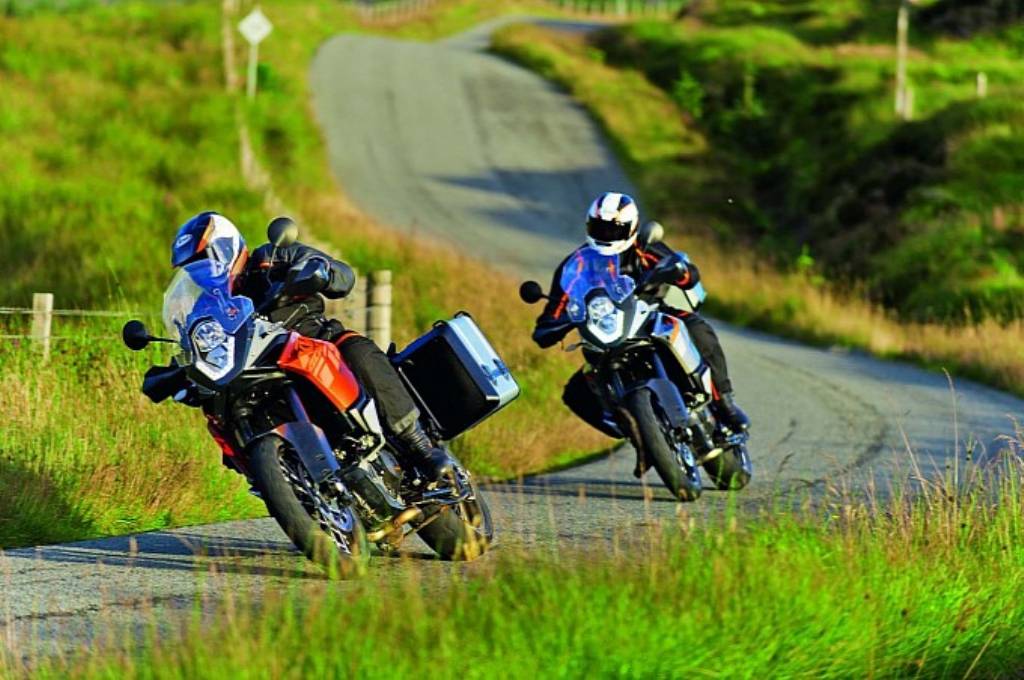 Source – AutocarPro.in