2017 KTM Duke 390 & 125 Recalled For LED Headlight Issue
KTM Duke 390 & 125 recalled for LED headlight issue, to update software to resolve sporadic reboots.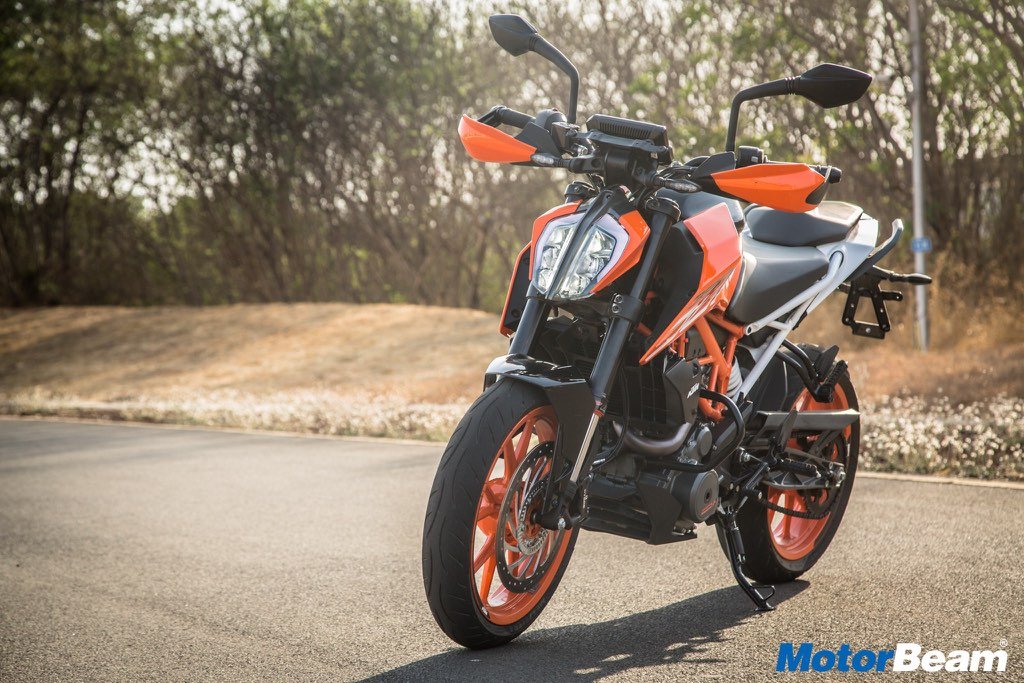 KTM has recalled the 2017 Duke 390 (in India and other markets) and the 2017 Duke 125 (in other markets) over an issue with the LED headlight. KTM says the defective headlight might lead to dangerous riding situations.
KTM has tested the headlight and confirmed an issue with them. The Austrian automaker has also notified customers to contact their respective dealerships for a free software upgrade that would resolve this issue.
"During the internal endurance testing, KTM experienced some cases of sporadic reboots of the LED headlight. As this may lead to potentially dangerous riding situations, the software of the headlight needs to be updated as soon as possible" – KTM's recall statement read.
KTM will be doing this software update free of cost.
2017 KTM Duke 390 Recalled
– KTM has recalled the 2017 Duke 390 and 125 over an issue with the headlight
– The defective LED headlight might lead to dangerous riding situations
– KTM says a software upgrade will resolve this issue