2017 KTM Duke 390 Recalled Again
KTM seems to have done a hush-hush job with the Duke as it is being recalled again, silently.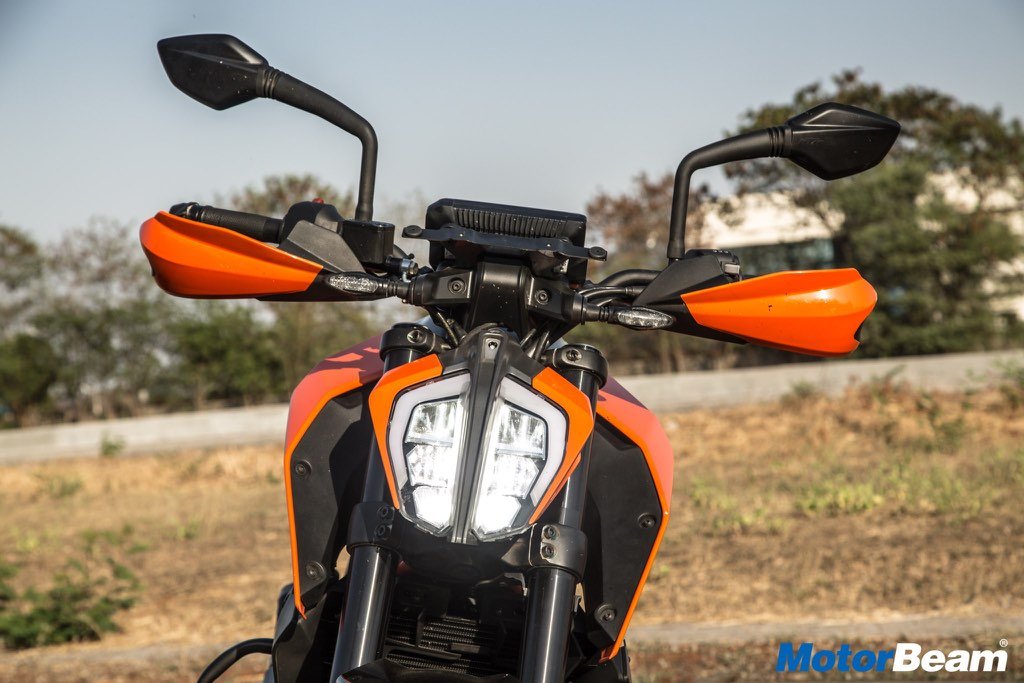 The 2017 KTM Duke 390 made its India debut in February, 2017. It came with an all-new aggressive looking design, LED headlight and taillight, advanced TFT display with Bluetooth compatibility and new electronics. But, it hasn't had a hassle free run since its launch.
From the very beginning, the owners of the 2017 KTM Duke 390 have been experiencing problems with the bike. These included a randomly restarting TFT display, bugs in the software, headlight refusing to switch-off even after removing the key from the ignition, LED lights turning off randomly, leakage of fuel, fuel-filter coming loose and a battery that looses charge without any reason leading to the bike not starting.
In Europe, KTM had even officially recalled the 2017 Duke 390 to fix these issues with a change of part or software update, but the Indian market never saw any such thing happen officially. The company has however, kept on updating the bike's software from the very beginning.
Continuing with this trend, KTM has subtly recalled its 2017 Duke 390 model branding it as a "Monsoon Kit Fitment". This is after more than half of the Indian monsoon season is over. The company has given it a 'Compulsory' tag which is an indication that it is a very polite recall. The service centres will be focussing primarily on three things, arresting the headlamp vibrations, ECU bracket change and a change of the rear seat bushings to prevent load on the tail lamp.
If you own the 2017 KTM Duke 390, it is highly advisable to not skip this call from the company if you don't want to face the above mentioned problems with your bike. The monsoon kit will be fitted to your bikes free of cost and the complete job should not take more than an hour to complete.
2017 KTM Duke 390 Recalled
– The company has termed it as a "Monsoon Kit Fitment"
– It is being done to control the headlamp vibrations, change of ECU bracket and rear seat bushings to prevent load on the tail lamp
– The job will be done free of cost at authorised KTM service centres