The canary in the coal mine is singing loudly today. Recently, Netflix removed its "Basic" tier from its line-up of offerings in Canada. And now, Netflix will also axe the cheapest ad-free plan in the US and UK. The "Basic" plan was Netflix's $10/month offering, allowing users to retain an ad-free experience relatively cheaply. But now, new Netflix users have a choice between ads or a sharp cost increase when they subscribe to the platform. This move widens the gulf between Netflix's ad-free and ad-supported tiers, pushing users to decide where their priorities lie.
Netflix's Current Subscription Options Make an Ad-Free Experience Expensive
So which options are left for users who want to stream their favorite shows and movies on Netflix? After the removal of the Basic plan, Netflix US features three tiers. First up, the Standard with Ads plan costs $6.99/month. This is less than Netflix's Basic plan used to cost; however, now ads are involved. Netflix's "Standard" plan costs $15.49/month, a sharp jump. And the streamer's "Premium" plan costs $20/month, double the cost of the defunct Basic tier. Netflix's Standard and Premium options are both ad-free, but among other things, support different amounts of devices. These tiers also differ in how many "extra members" you can add to your account as part of Netflix's password-sharing crackdown.
Is Netflix's Basic Ad-Free Plan Fully Gone?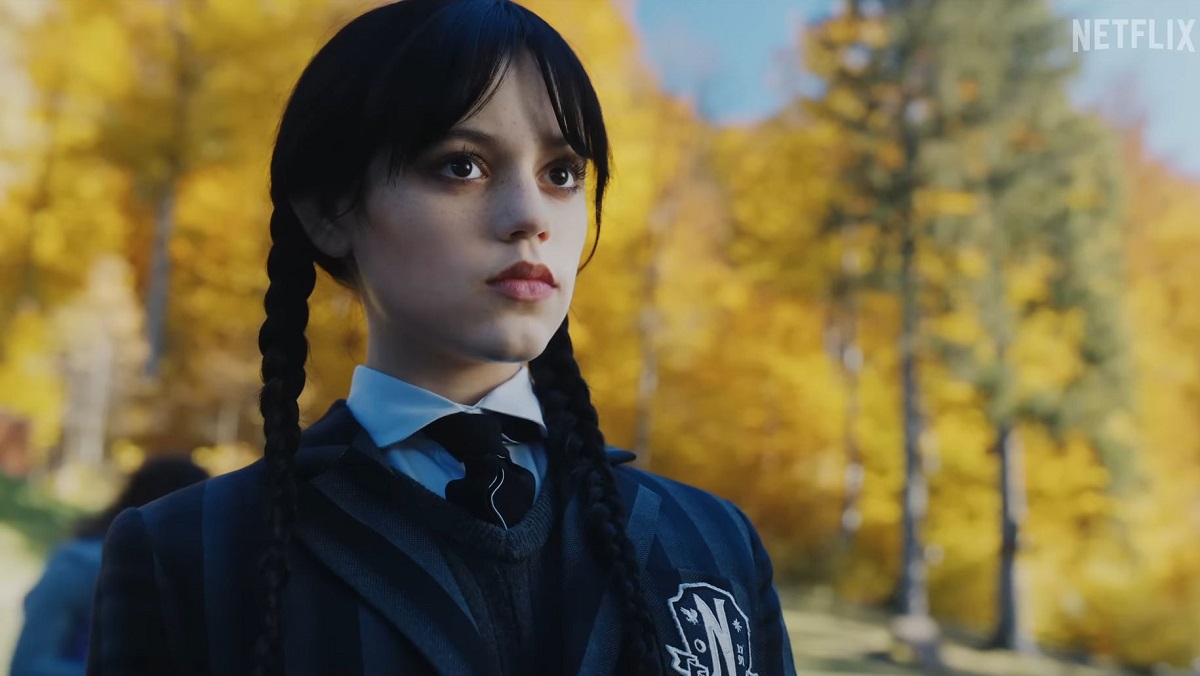 Netflix's Basic ad-free plan is no longer an option for any new subscribers. However, users already subscribed to Netflix can retain their Basic plan until they "change plans or cancel [their] account." But that means, if ever a user decides to leave Netflix or needs to make changes for any other reasons, they'll lose out on this legacy plan.
The Streaming Landscape Sees Cost Increases, and Ads Everywhere
Netflix shared with Variety, "Our starting prices of $6.99 in the US and £4.99 in the U.K. [for Standard With Ads] are lower than the competition and provide great value to consumers given the breadth and quality of our catalog."
Value is a hard measure to define with accuracy. Ultimately, beyond Netflix, the world of streaming as a whole is currently rife with price increases, ads, and other changes that complicate things for consumers. Of course, it doesn't help that there are so many streamers to choose from out there—and that everyone is competing for more or less the same users. More than ever, it seems like the streaming world is moving closer to the previous cable experience it once tried to disrupt. We guess we'll just have to see what comes in to disrupt this disruption.